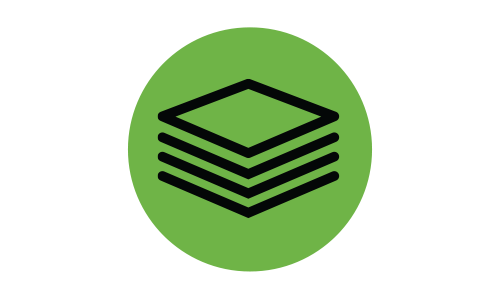 Print

Whilst digital offers instantaneous brand experiences, people still desire the tactile and intimate engagement that a quality printed communication provides.
Through design, copywriting, photography and production, we craft stunning printed communications that create deep and lasting connections with customers.
Sound environmental credentials are important to us. Our carefully selected print partners all hold ISO14001: 2004 environmental certification and Forestry Stewardship Council (FSC) chain of custody certification.
To communicate your message successfully there are two fundamentals – ensure that it's memorable and keep repeating it. We design and write print advertising campaigns that are true to this philosophy.
Our design and build of high-impact modular display systems ensures that if you make an exhibition of yourself in public, people will remember you for the right reasons.