Valtra testimonial campaign

The Finns are quite a reserved bunch, they don't say too much, unless they have to. The launch of the new T Series tractor from Finnish manufacturer Valtra certainly got the agricultural world talking. Valtra is a challenger brand in the UK and Ireland; our challenge was to bring the conversation to life.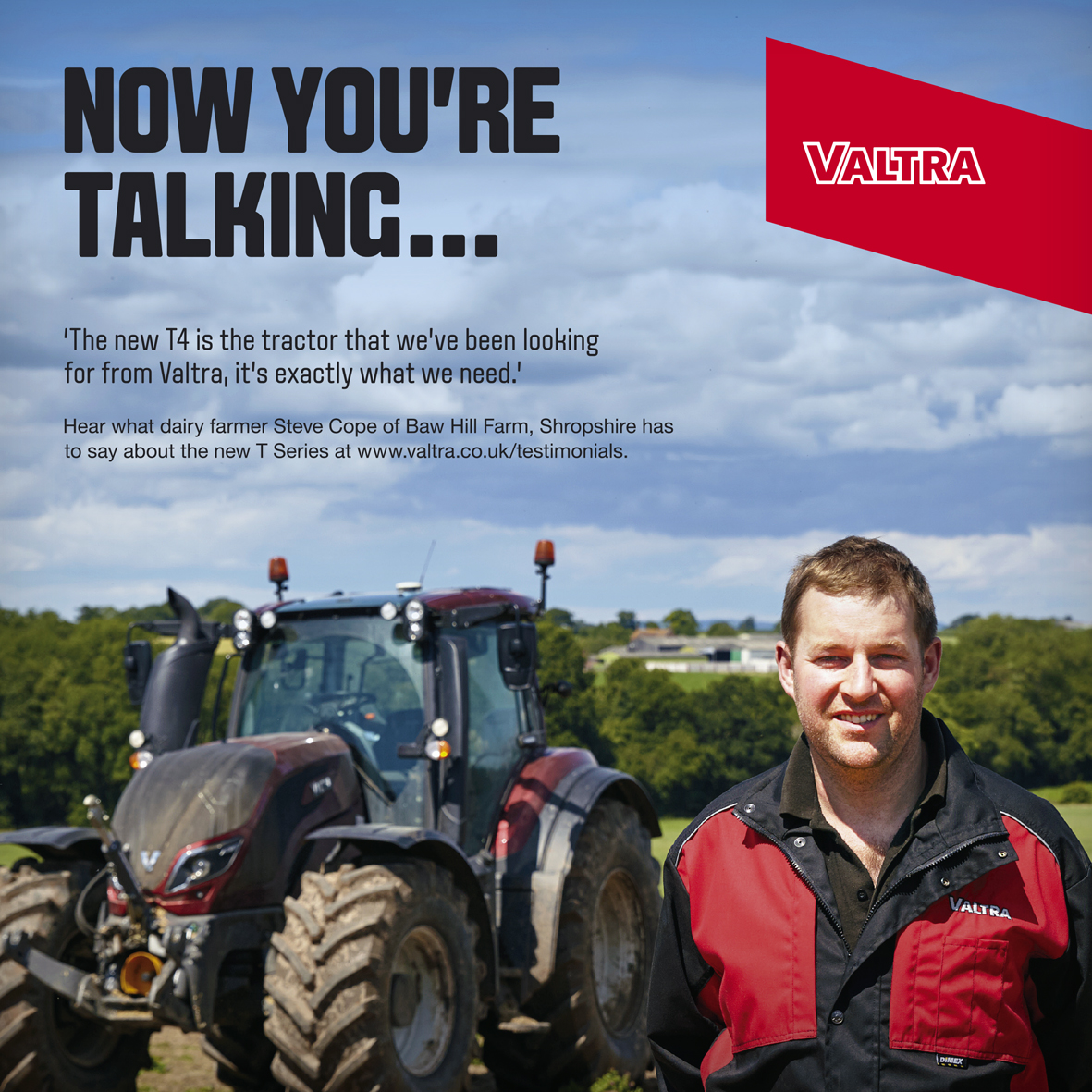 Our "Now You're Talking" campaign featured a series of video testimonials from farmers who had moved over to the brand. Traffic to our videos was driven via web and printed promotions, which were further supplemented by dealer POS and a UK brand brochure. Talk swiftly turned into action with demand for the T Series exceeding all expectations, resulting in additional machines being allocated for the UK & Irish markets.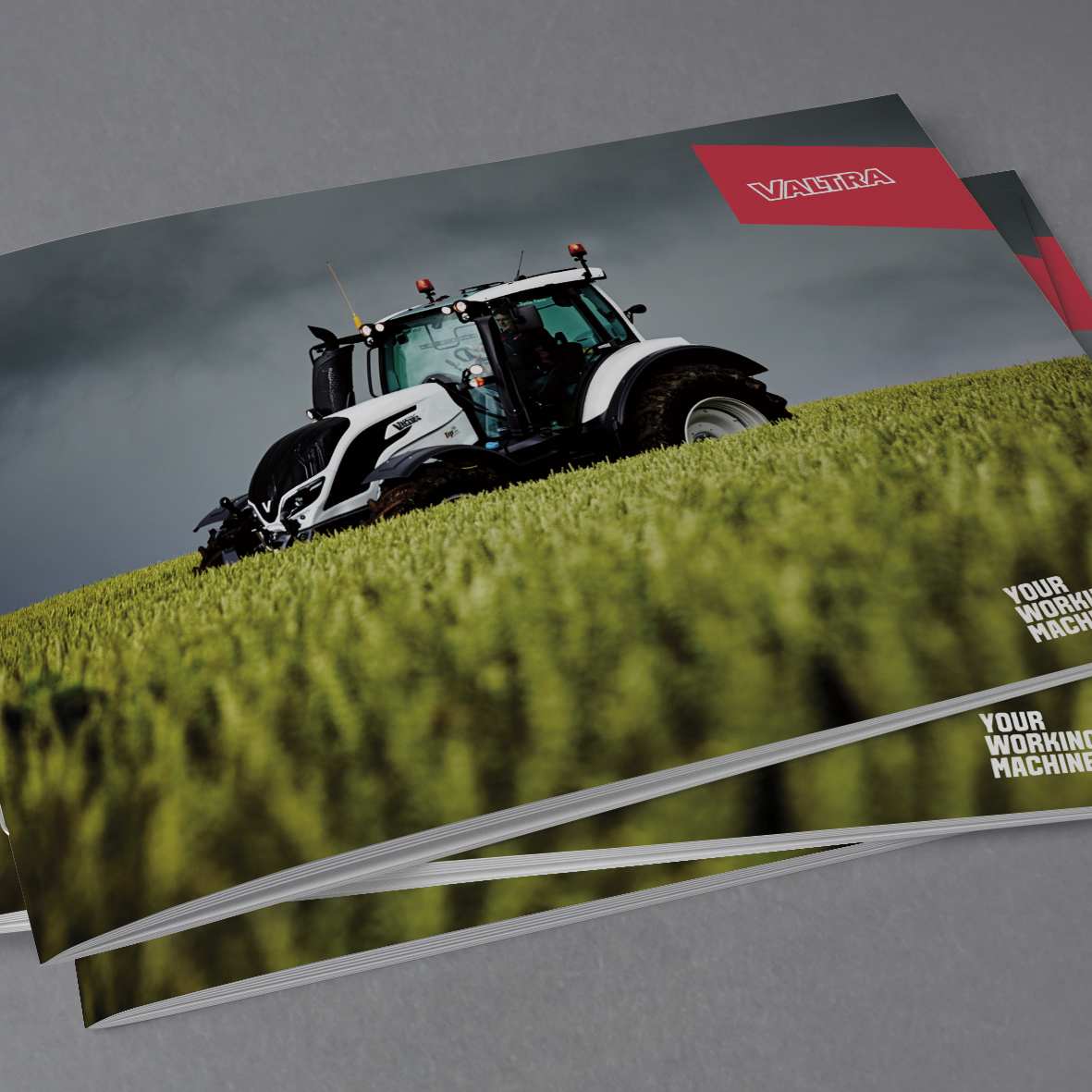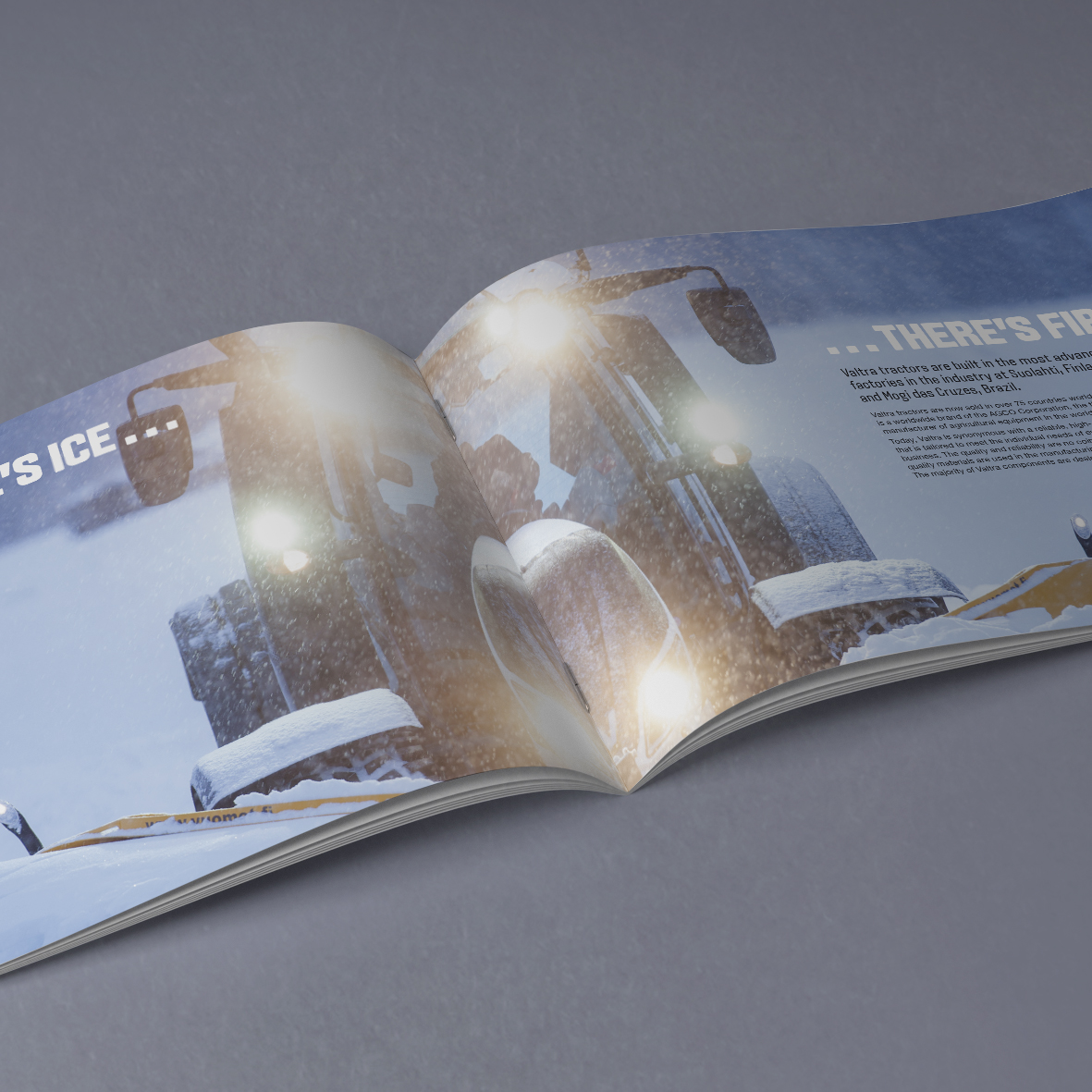 "
AGCO chose to place the development of the Valtra brand in the UK with Greensquare based on their credentials in the vehicle sector. Their creativity, brand awareness and enthusiasm is helping Valtra to strengthen its unique positioning in the UK and Irish agricultural market.

Richard Miller, Valtra Advertising & Sales Promotions Manager UK & Ireland


"Greensquare" and "Green Square" are the registered trademarks of Greensquare Brand Design Limited. All rights reserved.