Product launches
for Terex Construction

It's fair to say that when it comes to commercial vehicle branding, with over thirteen years experience, we might be classed as experts. When Terex Construction were looking to launch their next generation of backhoe loaders they approached Greensquare.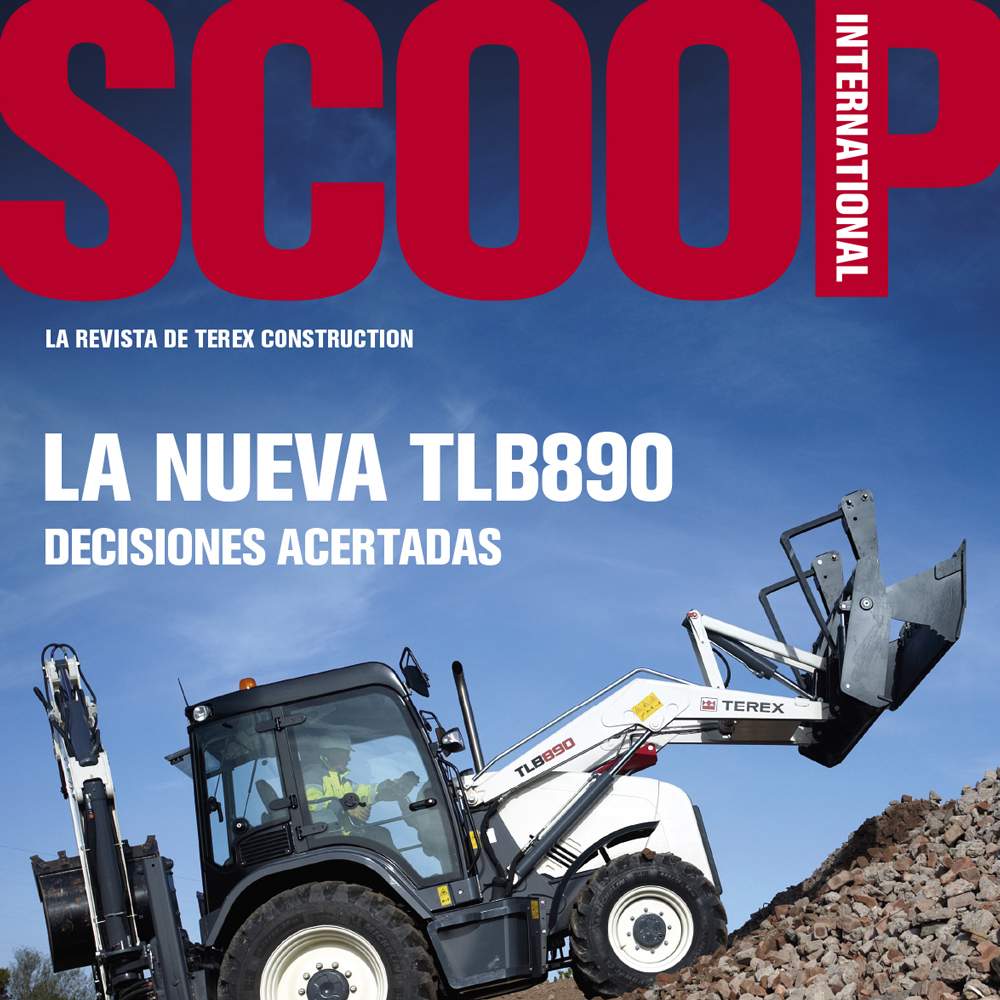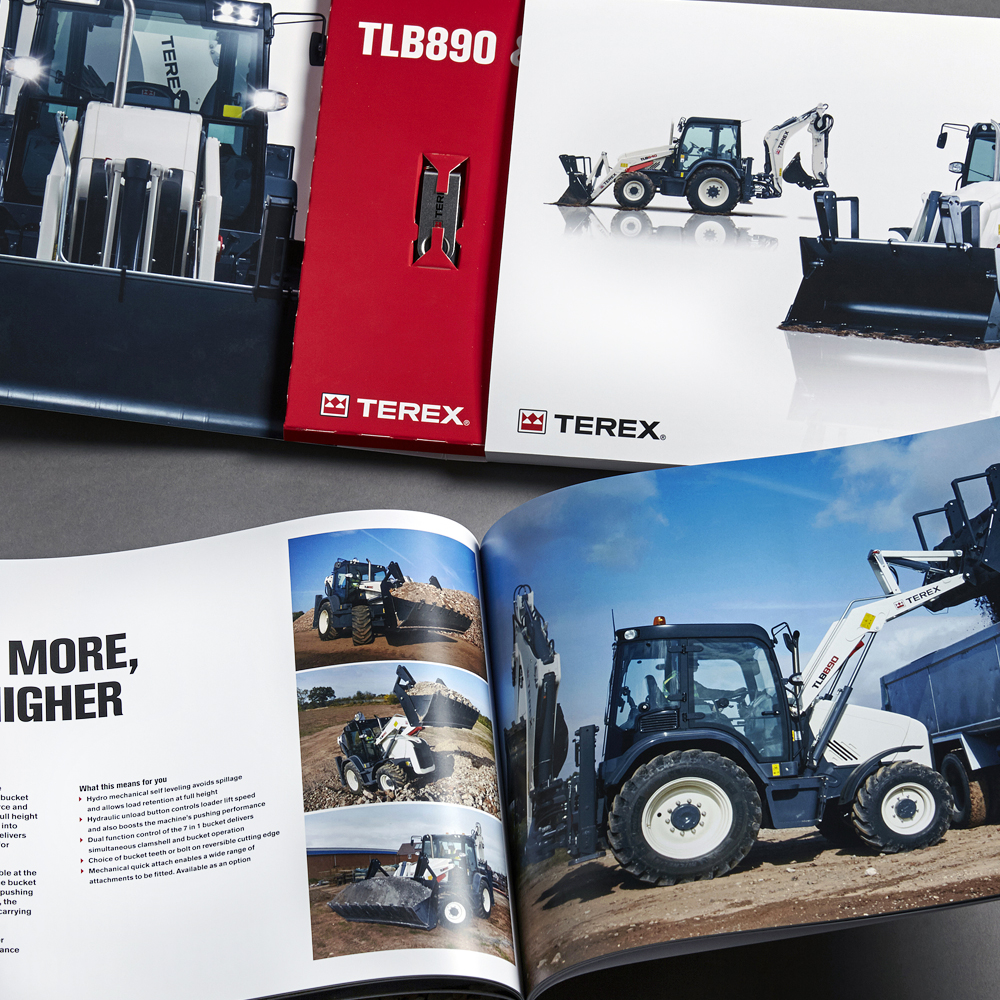 Terex unveiled four machines over four years and we worked in close partnership with their brand and product teams on each launch. Our remit was broad – our work included product photography, videos, brochures, launch packs, customer magazine, website pages and emailers. Additionally, we rolled out dealer and customer launch events in the UK and EMEAR regions.
"
Our first product launch video received over 100,000 views within 12 months.



"Greensquare" and "Green Square" are the registered trademarks of Greensquare Brand Design Limited. All rights reserved.