Brand identity for Traffix

Traffix is a leading provider of temporary traffic and event management services. We are custodians of the Traffix brand and work in close partnership with their senior management team on strategy and initiatives designed to keep the company at the forefront of their industry.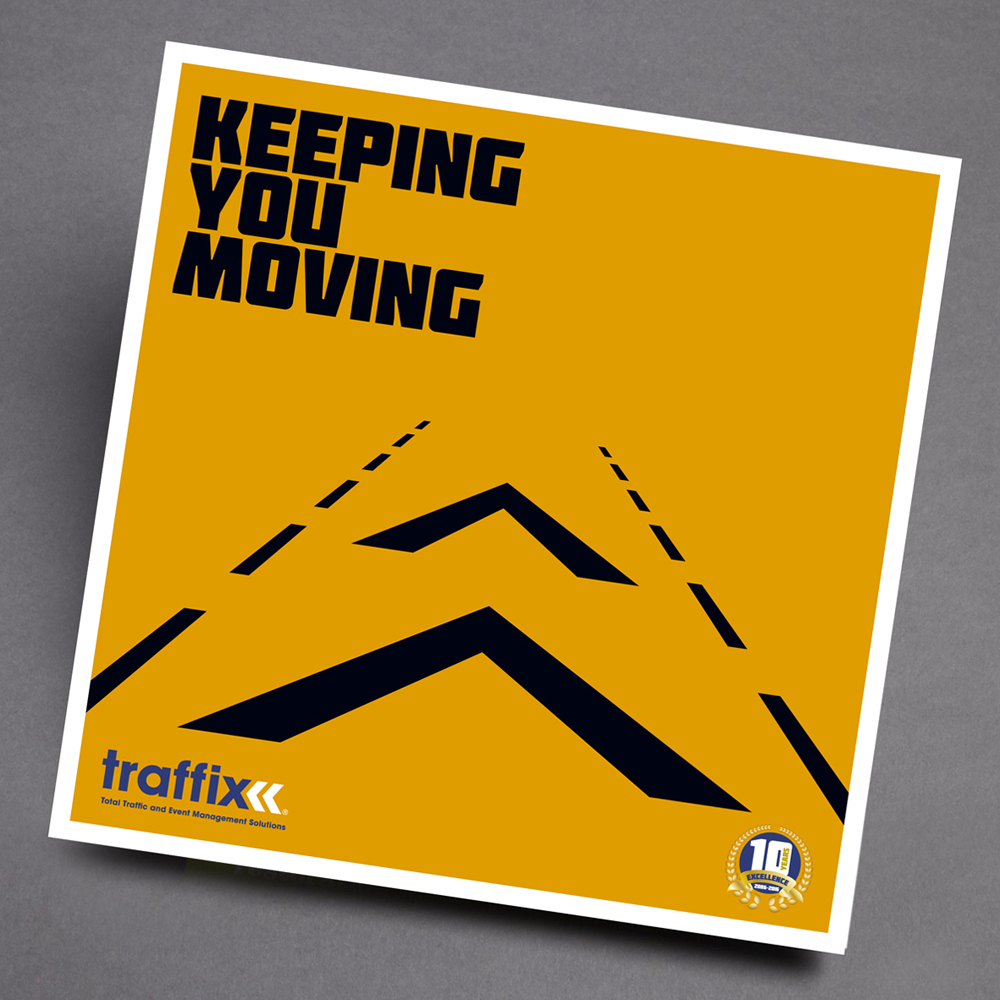 Introduced to coincide with the company's tenth anniversary, our latest brand refresh conveys the clear direction the business is moving in. Graphics and bold colours bring energy to the new identity whilst the images convey that Traffix is as much about people as the services it provides. The result is a striking identity that is flexible to meet the needs of the various interests within the company.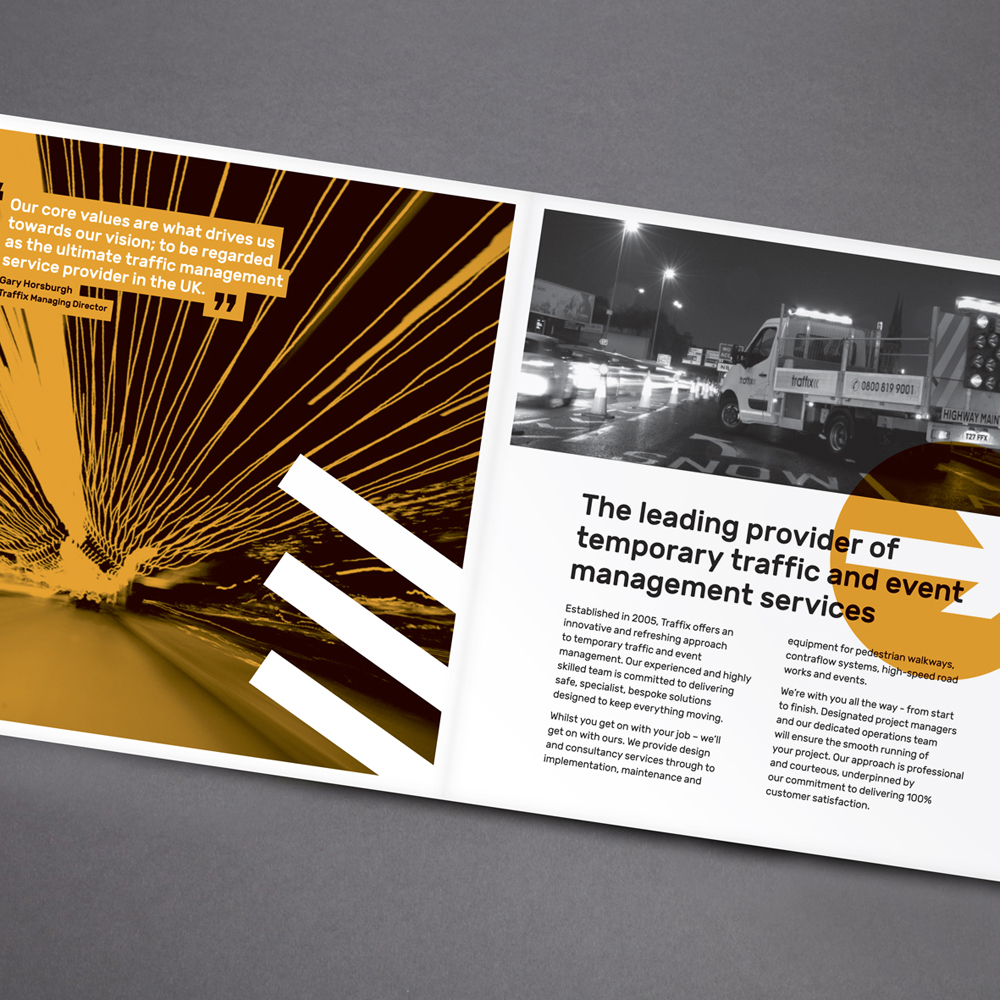 "
Greensquare first created our brand identity over seven years ago, since then we've worked closely with them on its continual development. We like the fact that they have taken the time to get to know us, how we work and our industry at large. Their brand strategy and creativity is always relevant and innovative which helps us to stay ahead of the competition.

Gary Horsburgh, Managing Director, Traffix Limited


"Greensquare" and "Green Square" are the registered trademarks of Greensquare Brand Design Limited. All rights reserved.