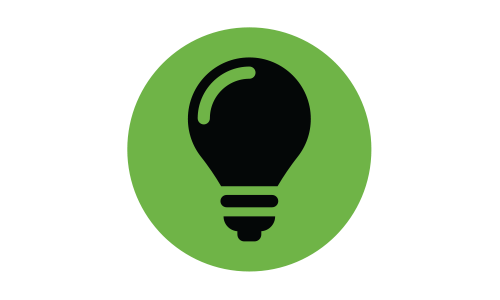 Branding

Brands are all about people. To connect with people you need to involve them in a more intriguing brand experience – new approaches that stimulate desire, build relationships and encourage loyalty.
Every brand has its own individual story. The secret is to give your story meaning, make it engaging and relevant to your market, and communicate it consistently and regularly. This is where Greensquare comes in.
Our involvement starts with a workshop. Together we'll tap into your brand's DNA to discover that special something unique to you. We'll define your difference and create a strategy for your brand.
We'll interpret your brand strategy and architecture through distinctive and memorable brand identity. Using the power of words, images, colour and experience, we'll bring your brand's story to life across all communication touch points.
Producing specific brand guidelines will assist all staff, volunteers and partners to fully understand your values, USPs, future vision and mission. Your brand must appear and behave in a consistent manner at all times.
Our brand guardianship will ensure that as you continue to evolve so will your brand.