Work

We help brands realise their full potential
Here are just a few examples of how we make a difference to our clients' brands.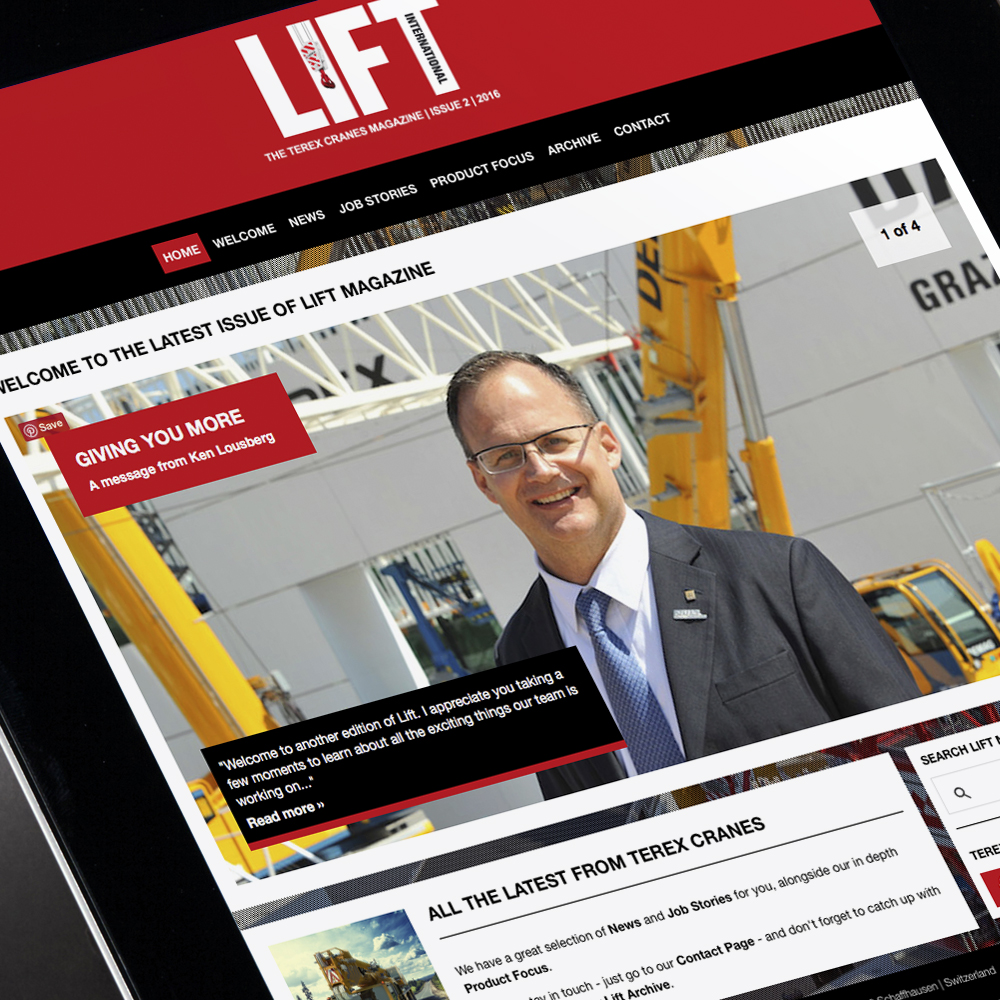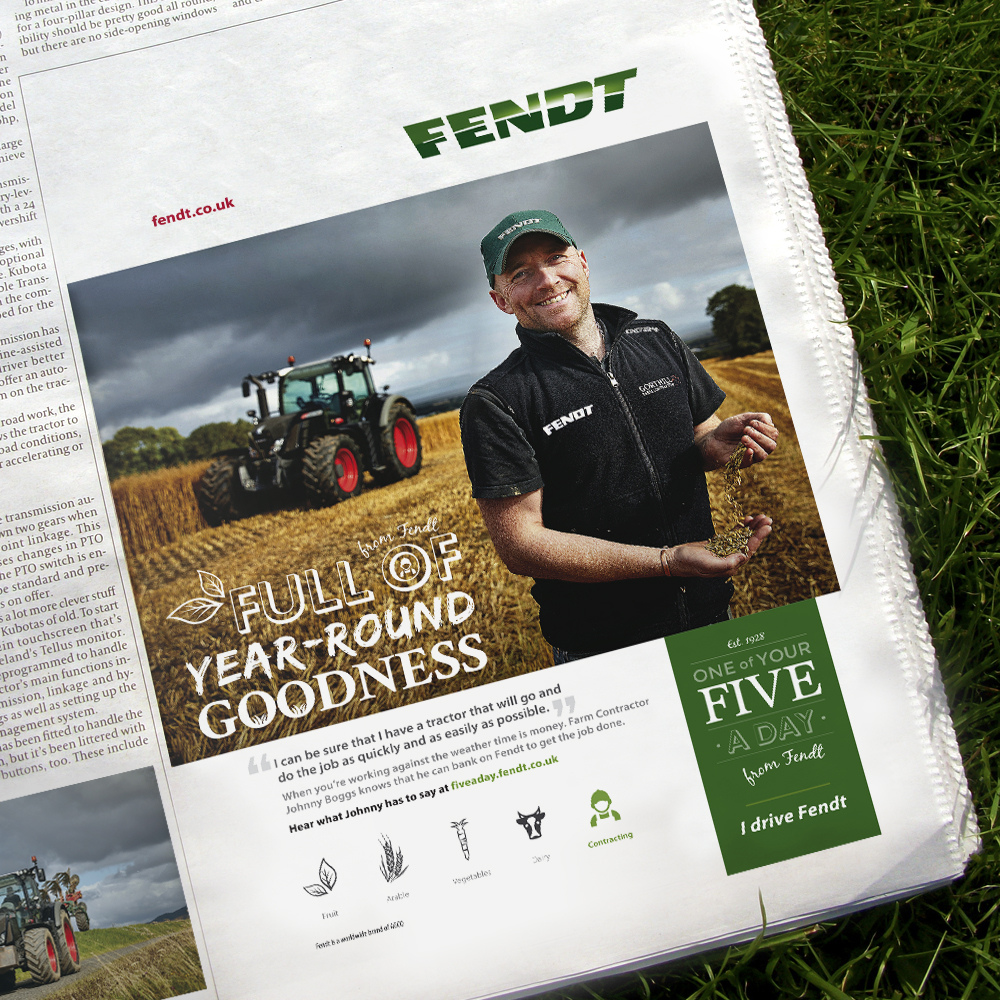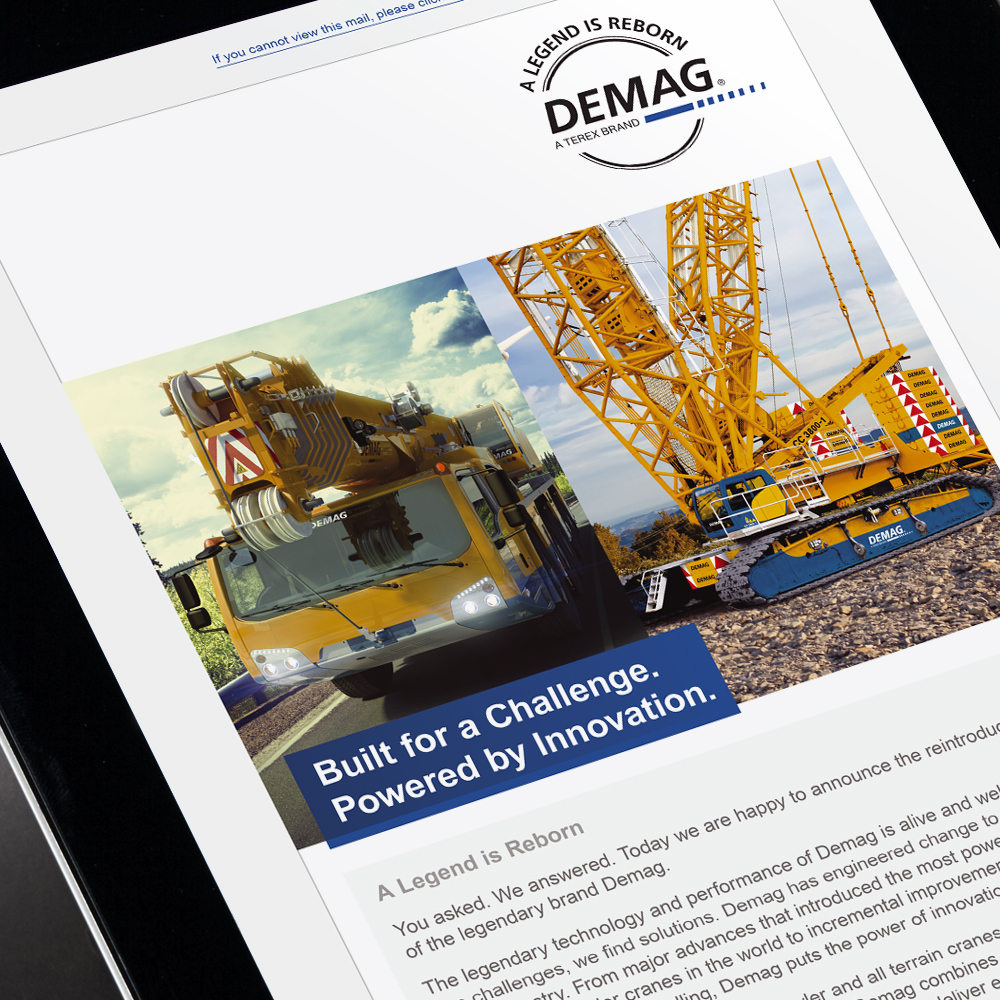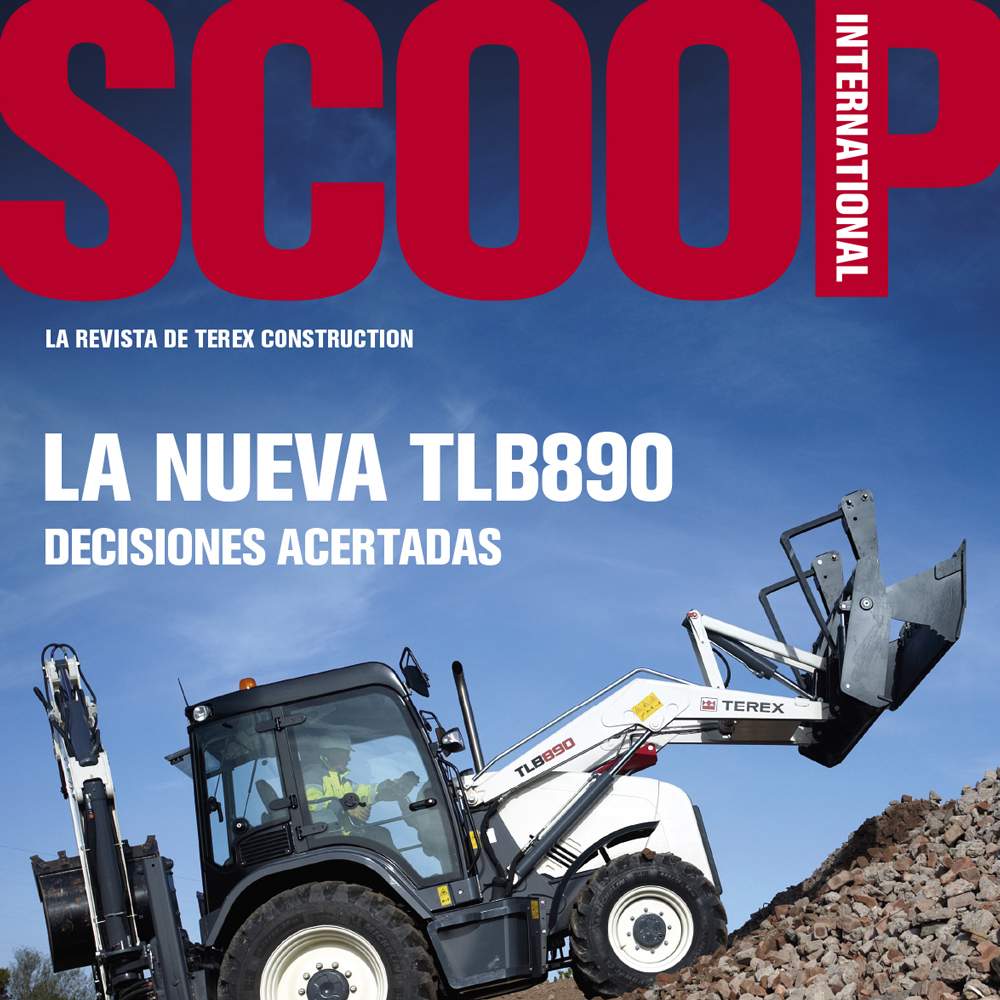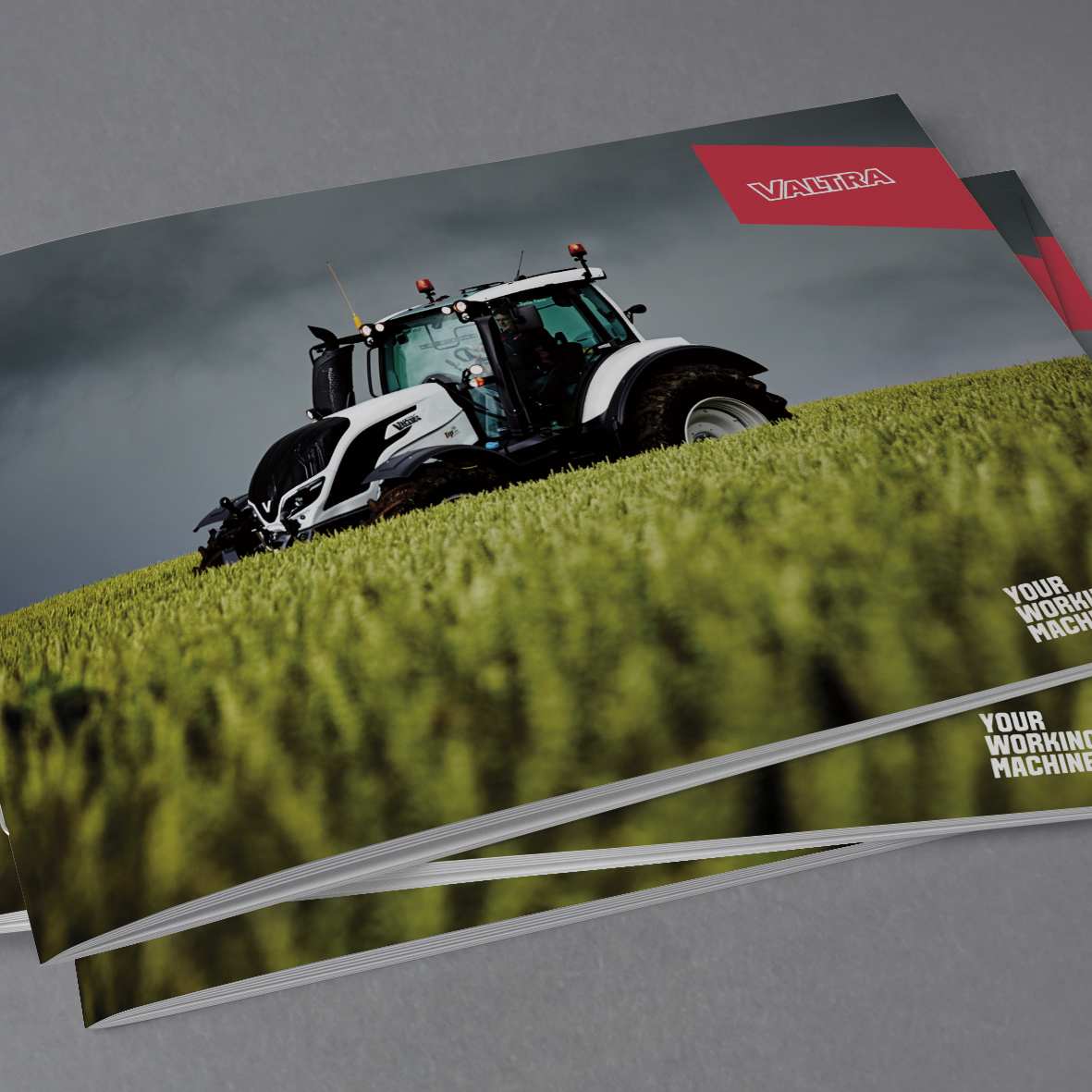 About

We're not your typical agency
We are the leading, most creative and collaborative brand communications agency specialising in branding, digital and print for the automotive sector.
To some, it's a job. To us, it's a passion. We love the challenge of finding innovative solutions that help vehicle brands to stand out from the crowd. Our goal is straightforward; to strengthen your brand and drive demand for your products and services, ensuring you gain that all-important repeat sale.
To achieve this we've developed a simple three-stage brand-building model:

Building desire
The first step of the customer journey
Building relationships
Living up to the expectations created through desire-building activities
Building loyalty
Delivering engaging and rewarding experiences throughout each "Moment of Truth" in the ownership experience
Our approach is informed and personable. Work with us and together we'll build something extra special; it's what fires our ignition – first time – every day.
Spark up the plugs!
Team

The secret is in the blend
Our team is made up of highly skilled and proven brand strategists, visualisers, designers and developers that when added to your branding or marketing team makes for an exciting and winning combination.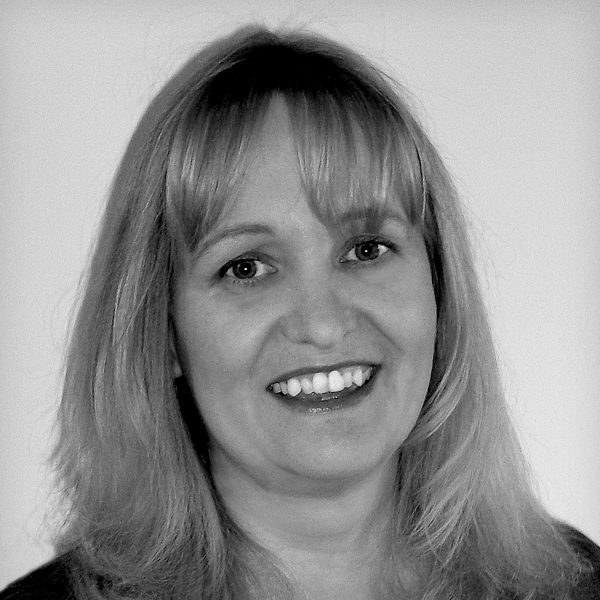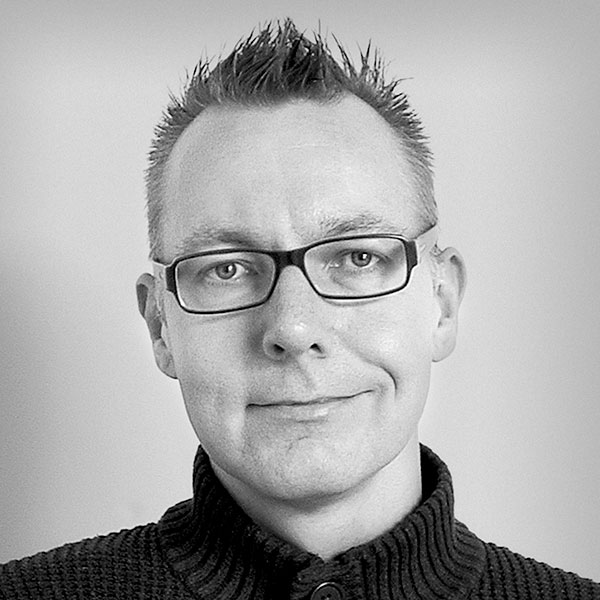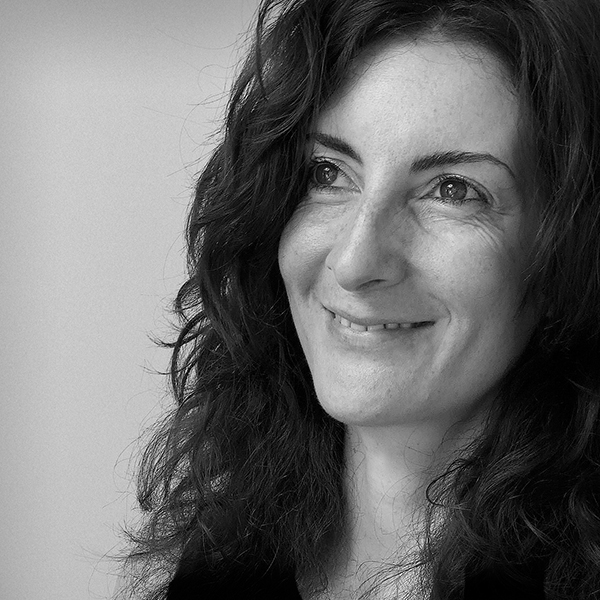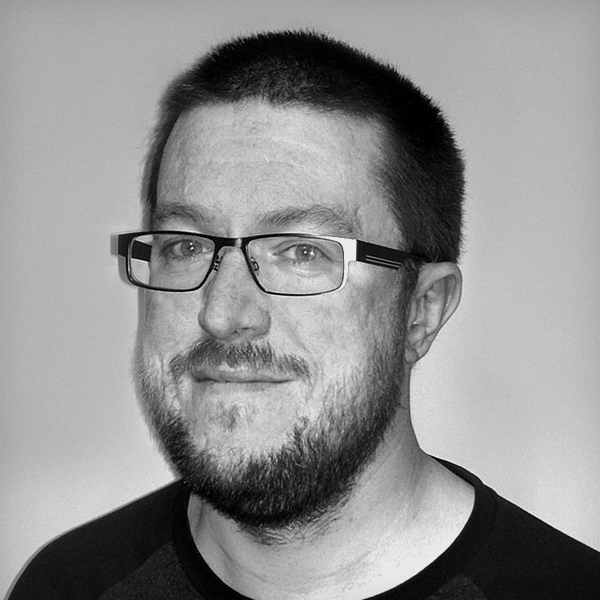 Clients

Partnerships built on solid foundations
Since we started in 2003, our difference has always been the deep, engaging relationships that we build with our clients and their brands. Our core values of Creativity, Excellence and Integrity have attracted a loyal client base spanning several continents.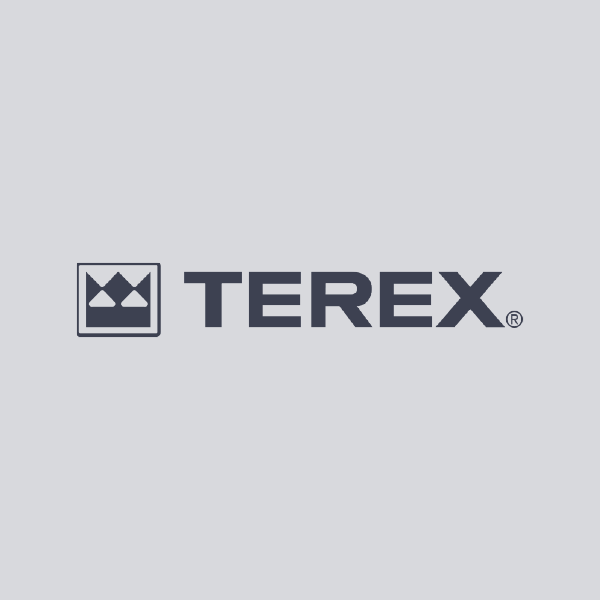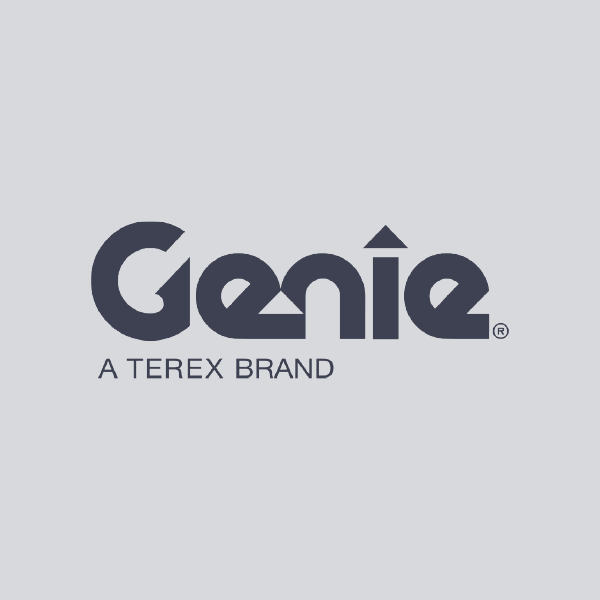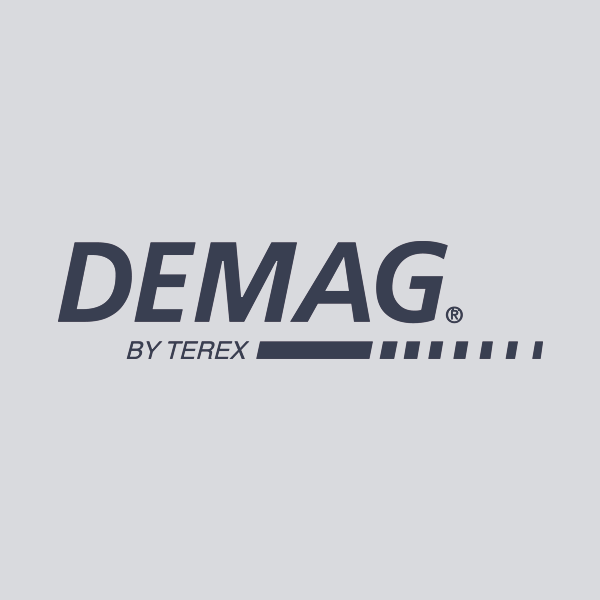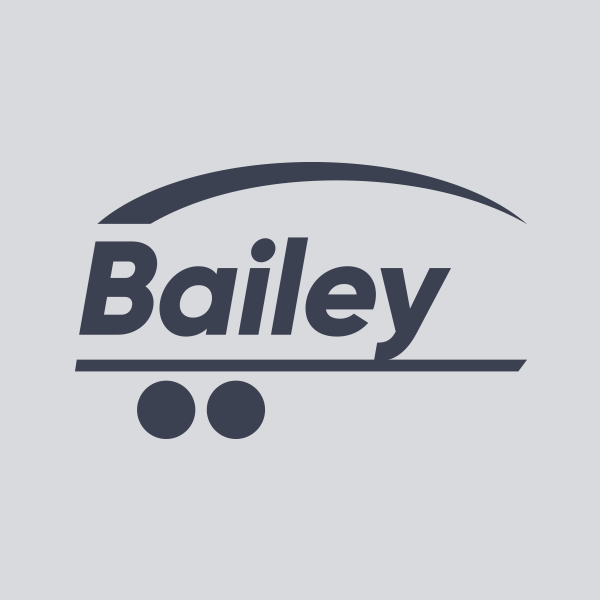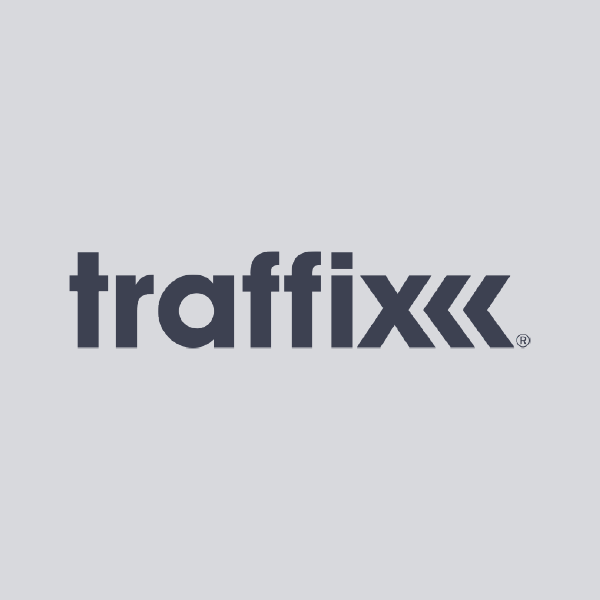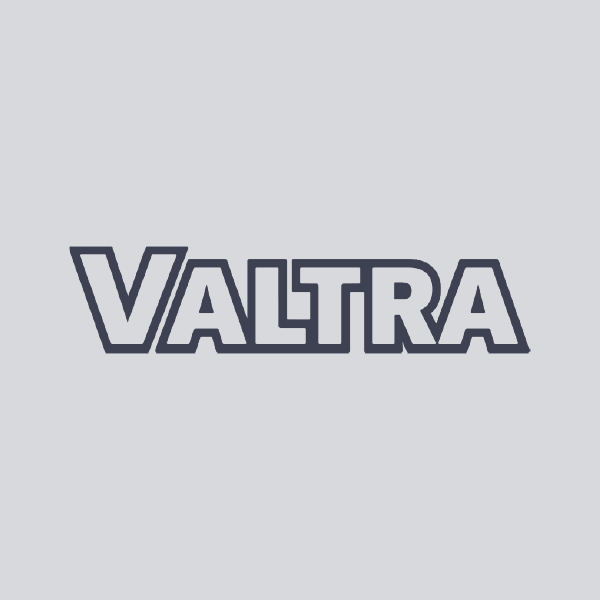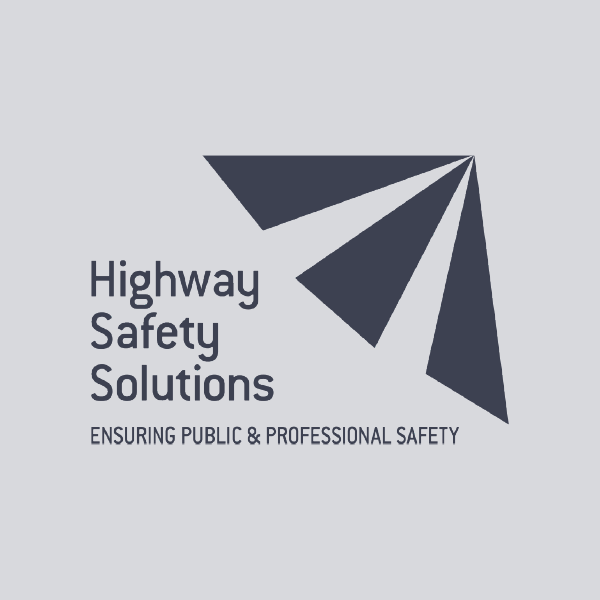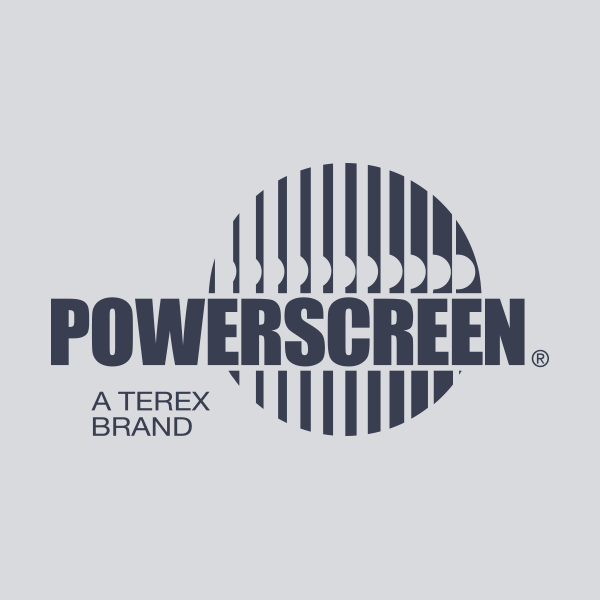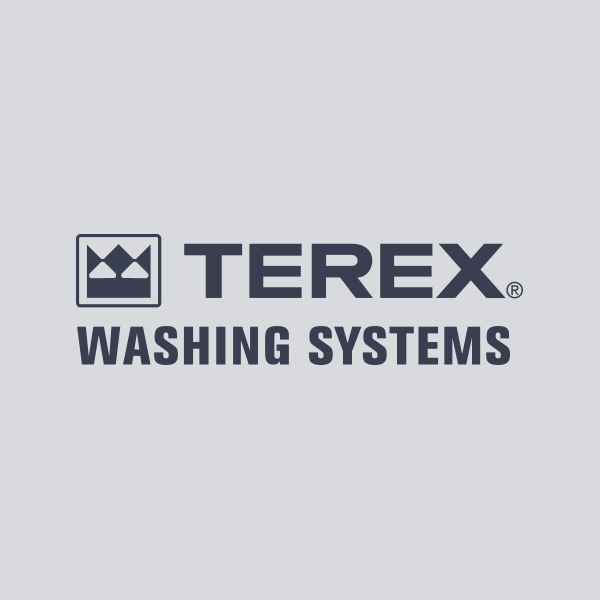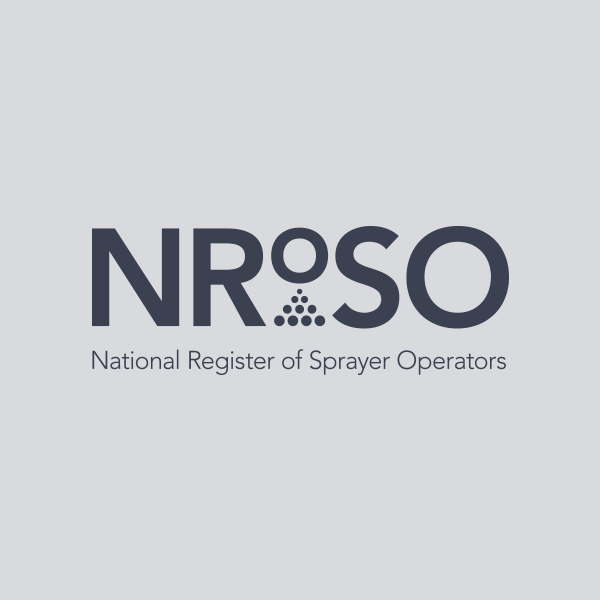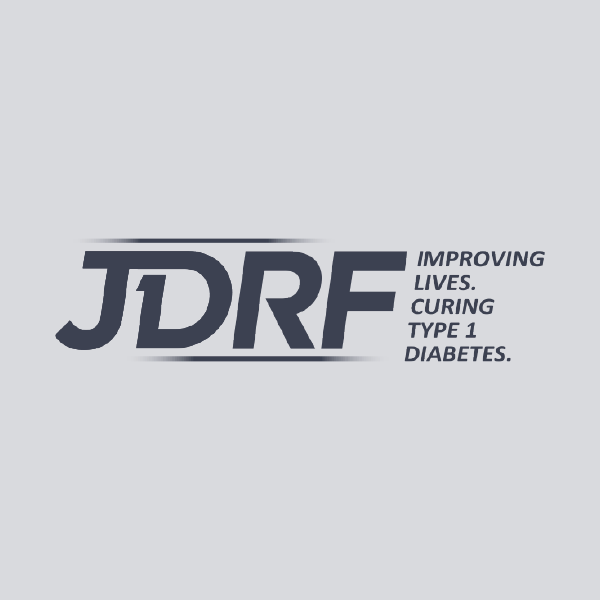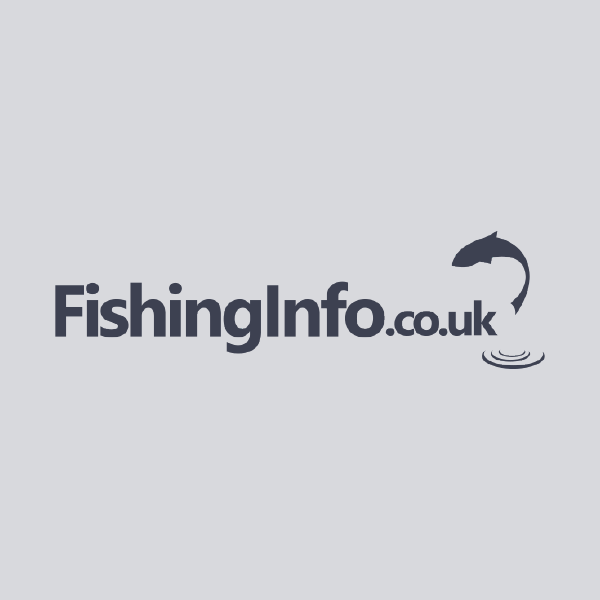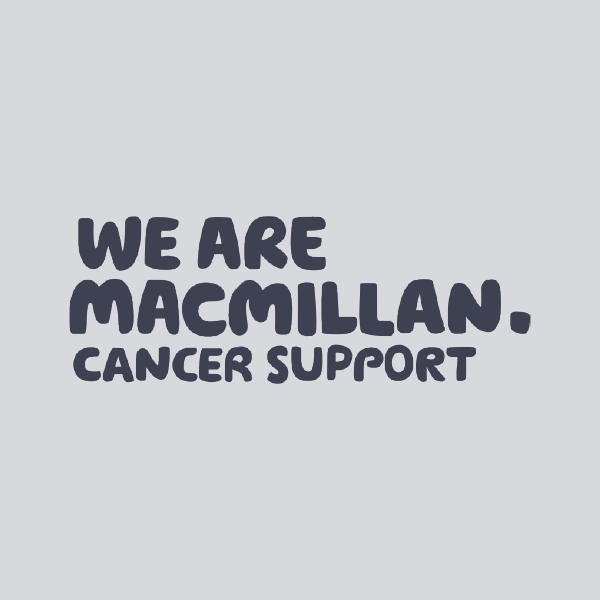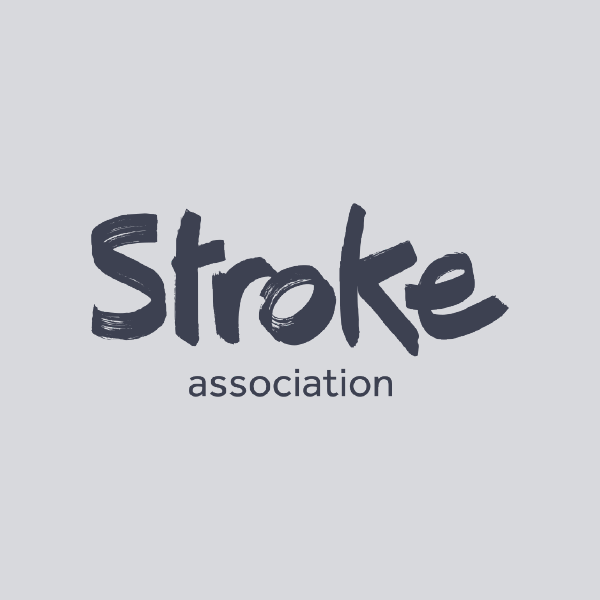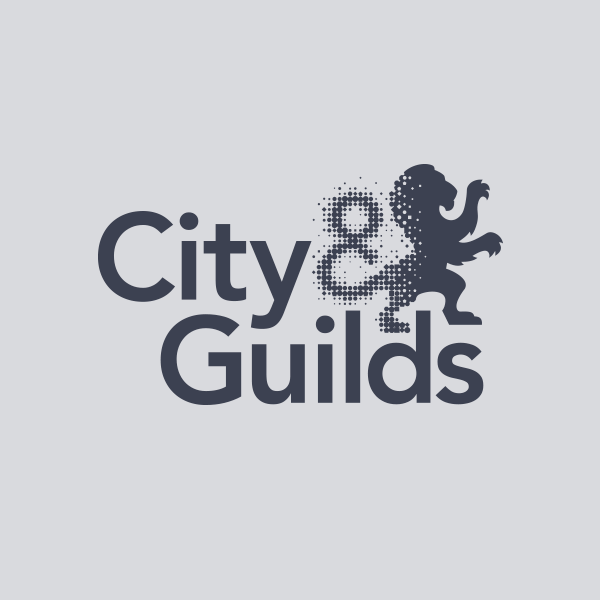 Services

A proven formula of insight and creativity
We create exciting strategies, ideas, experiences and communications that generate successful and quantifiable results.
Here's what we can do for you...
News

We thought you might like to know...
Get the latest news and views from Greensquare.
Contact

We'd love to hear from you
Pop in for an informal chat about your brand over a cuppa.